Back to overview
Regional action
(inter)national impact
Chemport focuses on green, sustainable chemistry in the Northern Netherlands. To strengthen the ecosystem, Chemport cooperates closely with various partners.
Northgrid
Underground cables and pipelines are an important factor for the development of a sustainable ecosystem. Sources like energy, water and raw materials are exchanged via pipelines in large quantities. Within Chemport Europe, many companies are already linked together in a chain . Pipelines can make this connection even stronger and act as a driver for new sustainable developments.  NorthGrid and Chemport are jointly building the underground highway in the Northern Netherlands.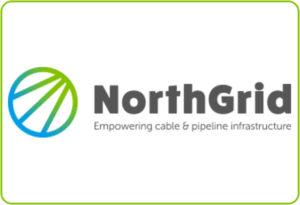 Green Chemistry New Economy (GCNE)
The Green chemistry, new economy platform focuses on accelerating the raw materials transition in manufacturing chemistry in the Netherlands. A green chemistry, in which innovative technologies and business models are given the opportunity to realize a new economy based on non-fossil raw materials. The platform wants to contribute to improving the innovation and entrepreneurial climate.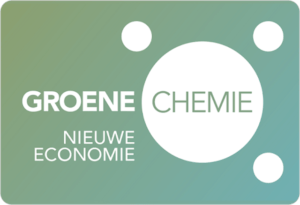 NPPR
The National Plastics Recycling Platform accelerates innovation and public-private partnerships in the field of plastics recycling throughout the entire knowledge chain.