Back to overview
Knowledge institutes
Bursting with talent
The talent of the future is educated in the Chemport Region. 85,000 students form the breeding ground for your innovation and your future staff. Importantly, 70,000 students are enrolled in technical and vocational education, and the main language for education is English.
One of our superheroes in our region is Ben Feringa, 2016 Nobel Prize Winner in Chemistry for the discovery of the molecular motor.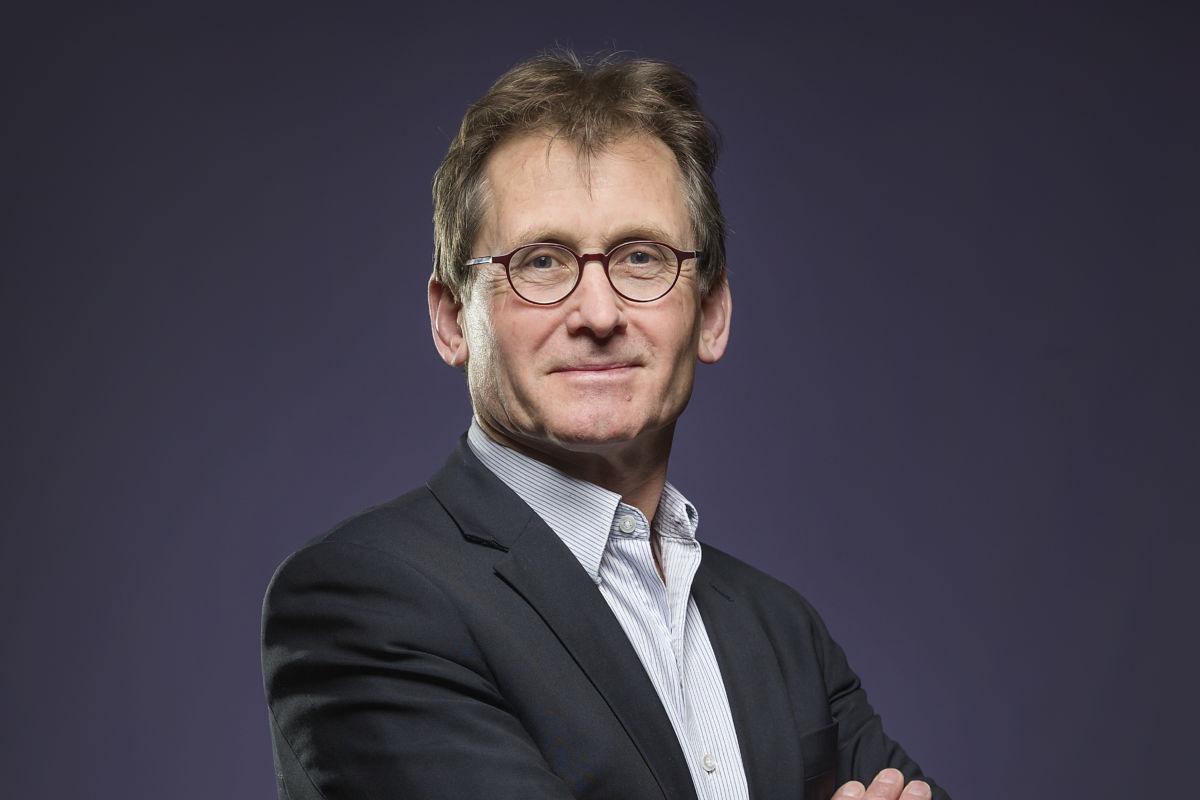 Knowledge institutes in the Chemport region
University of Groningen
The University of Groningen is a research university with a global outlook, deeply rooted in Groningen, City of Talent. Quality has had top priority here for four hundred years, and with success: the university is currently in or near the top 100 on several influential rankings.
Go to the website
​Hanze University of Applied Sciences
Hanze University of Applied Sciences, Groningen, is located in the vibrant student city of Groningen. We have a wide variety of international Bachelor's and Master's programmes, Certificate and Exchange courses, the Hanze Summer School and a Preparatory course.
Applied research and innovation is highly integrated in our academic programmes. In addition to this, Hanze UAS offers its students a number of modern on-campus facilities.
Go to the website
UMCG
University Medical Centre Groningen is one of the largest hospitals in the Netherlands and is the largest employer in the Northern Netherlands. Its staff of more than 12,000 together contribute to care, training and education, on the basis of the common goal of working towards the future of healthcare.
Go to the website
Van Hall Larenstein
The most sustainable University of Applied Sciences in the Netherlands! We train high-quality, ambitious and innovative professionals who contribute to a more sustainable world. Van Hall Larenstein has been rated the most sustainable University of Applied Sciences.
Go to the website
NHL Stenden
An internationally oriented institution, with strong ties to local communities and businesses. Their educational concept combines an interdisciplinary approach with a practical focus. This means students work on real-world assignments. The practical application of their own innovative solutions is at the core of this method.
Go to the website
University of the North
There is an increasing cooperation between the institues in the Chemport Region. Under the name University of the North, scientific and applied science is combined, to focus on innovation in climate adaptation and healthy aging.
Other The Chemport ecosystem pages