Wij helpen
chemie

bedrijven in Noord-Nederland met

starten, groeien en verduurzamen
Chemport Europe is de naam van het groene chemie-ecosysteem in Noord-Nederland. Het bestaat uit twee geïntegreerde chemieclusters in Delfzijl en Emmen, een groot kenniscluster rond de universiteiten in Groningen en recycling expertise rondom Heerenveen. De ambitie van Chemport is helder: in 2030 zijn we koploper op het gebied van groene Chemie in Europa. Dat bereiken we samen. En we zijn al een heel eind op weg. Door intensieve samenwerking tussen bedrijven, kennisinstellingen en overheden. En we nodigen jou uit om daar deel van uit te maken!
Chemieclusters
De kracht van Chemport Europe
Wat maakt dit ecosysteem zo interessant? In Noord-Nederland zijn álle factoren aanwezig, die relevant zijn voor de verduurzaming van de chemische industrie:
Lokale beschikbaarheid van groene grondstoffen en bioraffinage-capaciteiten (bijvoorbeeld suiker)
Directe aansluiting op offshore wind voor duurzame energie
Geïntegreerde chemische productieclusters
De zeehaven van Delfzijl voor import en export
Sterke R&D-capaciteiten en human capital
Gezamenlijke – door de overheid ondersteunde – duidelijke ambitie
Dit maakt het the place to be voor koplopers in de chemische industrie.
Discover Chemport Europe (english)
Wat heb jij eraan
Chemport helpt ondernemers
Chemport Europe zet zich in om ondernemers succesvol te maken. We helpen bijvoorbeeld bij het vinden van een geschikte locatie voor je bedrijf, met financiering en vergunningen, we verbinden je aan andere bedrijven in het ecosysteem en we vergroten het communicatiebereik van jouw onderneming. Hier zijn voor jou geen kosten of lidmaatschap aan verbonden, maar wel een intrinsieke drijfveer om samen te werken aan een duurzame chemische sector. Check ook de mogelijkheid om gebruik te maken van het Chemport Catalyser programma, wat een duwtje in de rug is om je business plan te verstevigen.
Chemport for you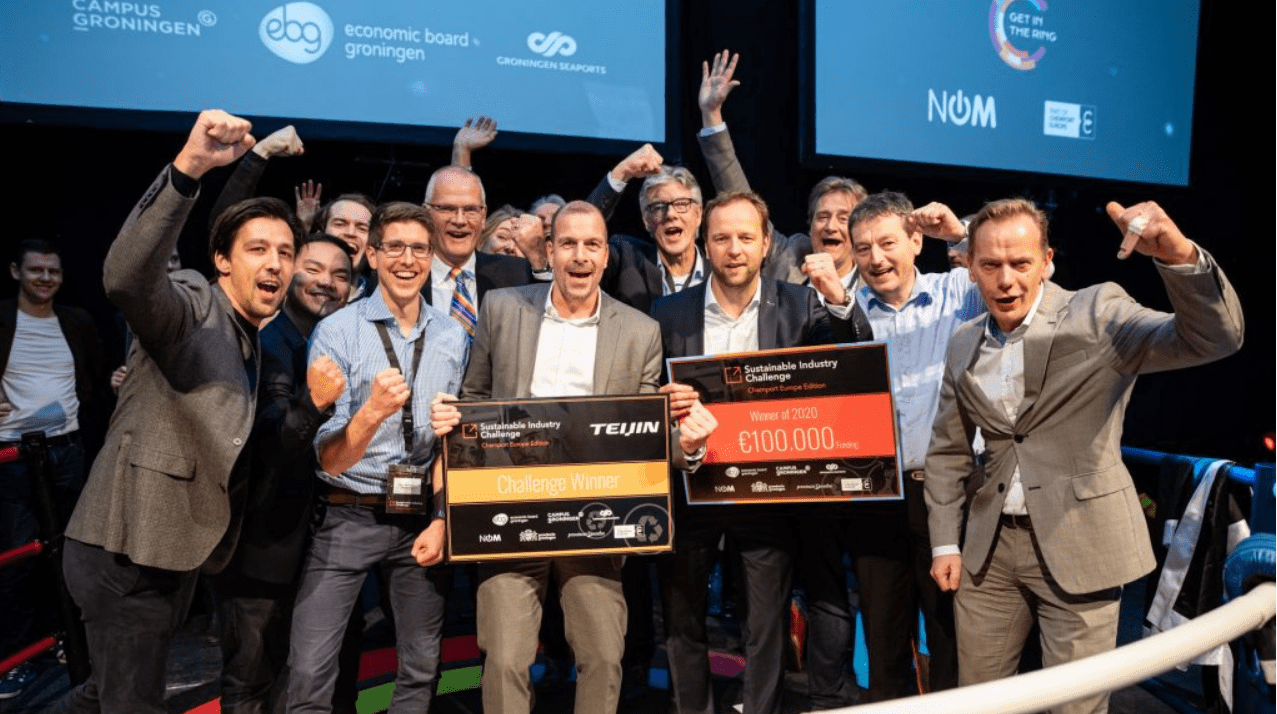 Aandachtspunten
Verduurzaming
Om de chemische industrie te verduurzamen, is duurzame energie en goede infrastructuur een vereiste. Daarnaast is er extra aandacht voor duurzame grondstoffen:
nieuwe groene bouwstenen
polymeren en polymeerrecycling
CO2 als grondstof
H2 als grondstof
Steeds meer bedrijven hebben verduurzaming hoog op hun agenda staan. Hoe doe je dat? Waar begin je? Wij helpen je graag op weg. Bijvoorbeeld met kennissessies, netwerkbijeenkomsten en inspirerende voorbeelden.
News from the Chemport region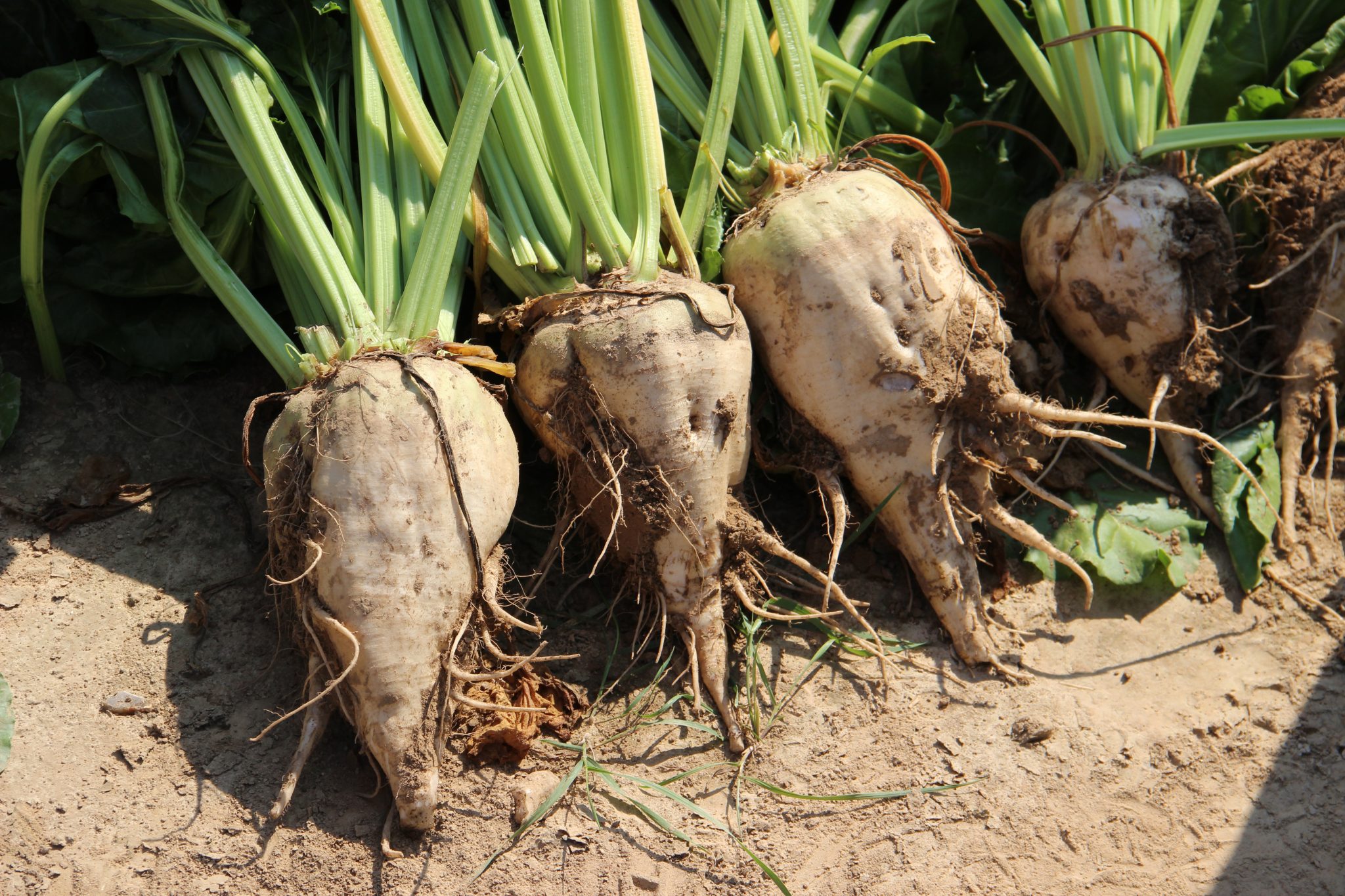 Chemport Europe: klein genoeg om

snel te innoveren

en groot genoeg om

impact te maken
Samen met ruim 100 bedrijven werken we aan
duurzame chemie in Noord-Nederland
Wij komen graag met je in contact!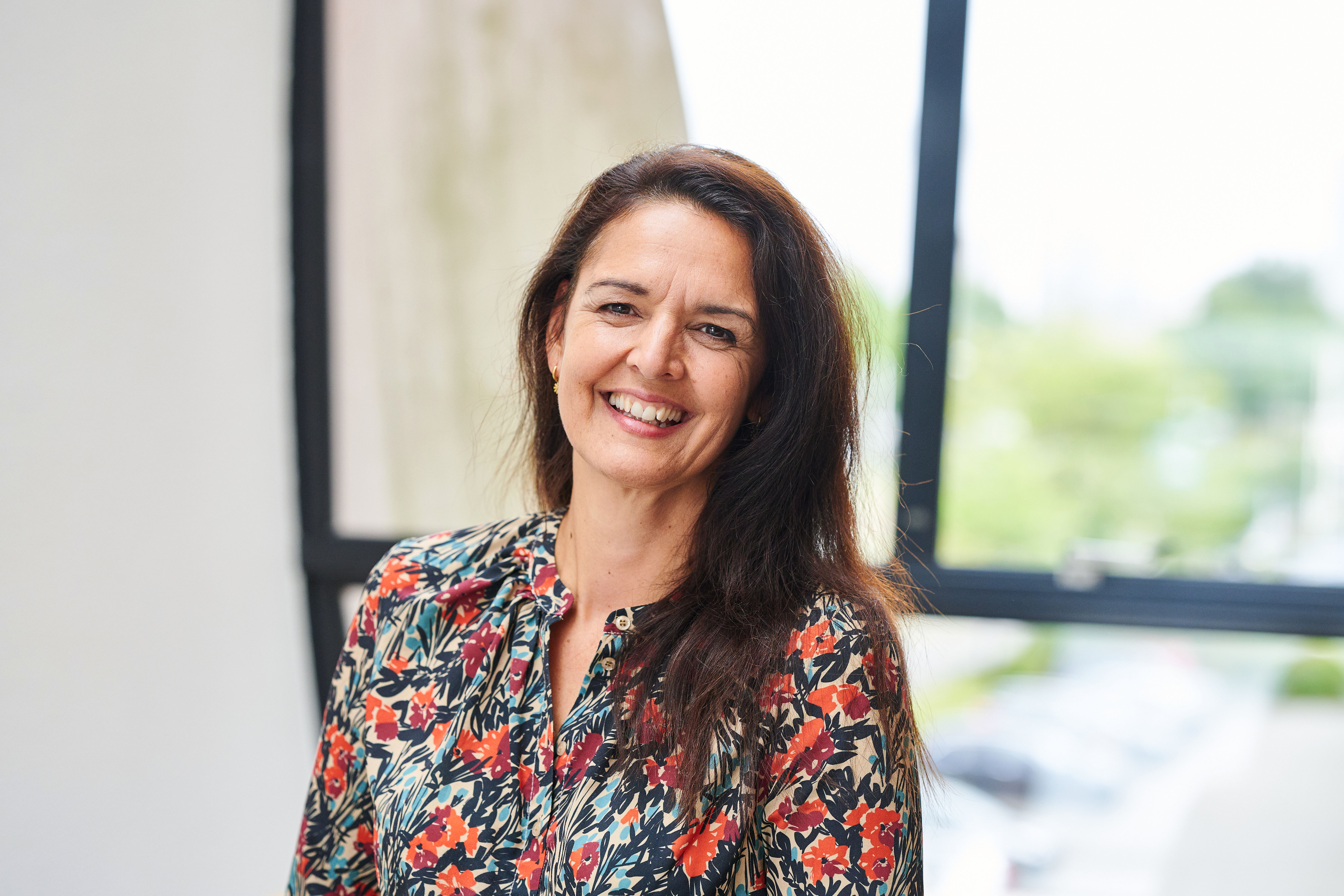 Stel ons een vraag
Maaike van Heeren
Biomass and CO2 as feedstock, Business Development