Back to overview
Polymers and materials
Polylactic acid (PLA)
Polylactic acid (PLA) is a compostable thermoplastic polyester derived from renewable resources, such as corn starch. Large scale production is done mostly in the United States. There is also an international research effort underway to produce PLA from second generation (non-food) sugars.
Our developments
Senbis Polymer Innovations started the production of 100% biobased and compostable PLA yarns in close collaboration with Morssinkhof Plastics. It is a multifilament yarn from PLA, with applications as horticultural twine used in greenhouses, e.g. to bind tomato plants to their supports. A major advantage of using PLA over the traditional polypropylene twine is that after harvesting, when the plant material is composted, there is no need to remove the PLA as it is compostable.
This milestone is the result of a period of intensive application development. Developing a PLA yarn and ropes with high mechanical properties is challenging. NHL Stenden University of Applied Sciences has a research program aimed at producing compound PLA materials, e.g. by combining this polymer with wood and natural fibres to create thermoplastic composites.
Developing PLA yarns with high mechanical properties is challenging. The high-strength PLA yarns are particularly suitable in applications with high vegetable waste streams such as in agricultural and horticultural segments. Here, the yarns or ropes are frequently intermingled with vegetable crops or cattle feed. In contradiction to fossil-based, non-compostable yarns, the application of PLA yarns allows farmers and other users to dispose their vegetable waste streams containing PLA yarns into an industrial composter. This saves money and is much more sustainable than incineration. In addition, the vegetable waste and PLA are both converted into compost or biogas. The new strong compostable PLA yarns not only extend Senbis's product portfolio, it really offers new sustainable polymer solutions in a myriad of applications.
This product has been independently tested and approved in accordance with the standard for industrial composting EN13432.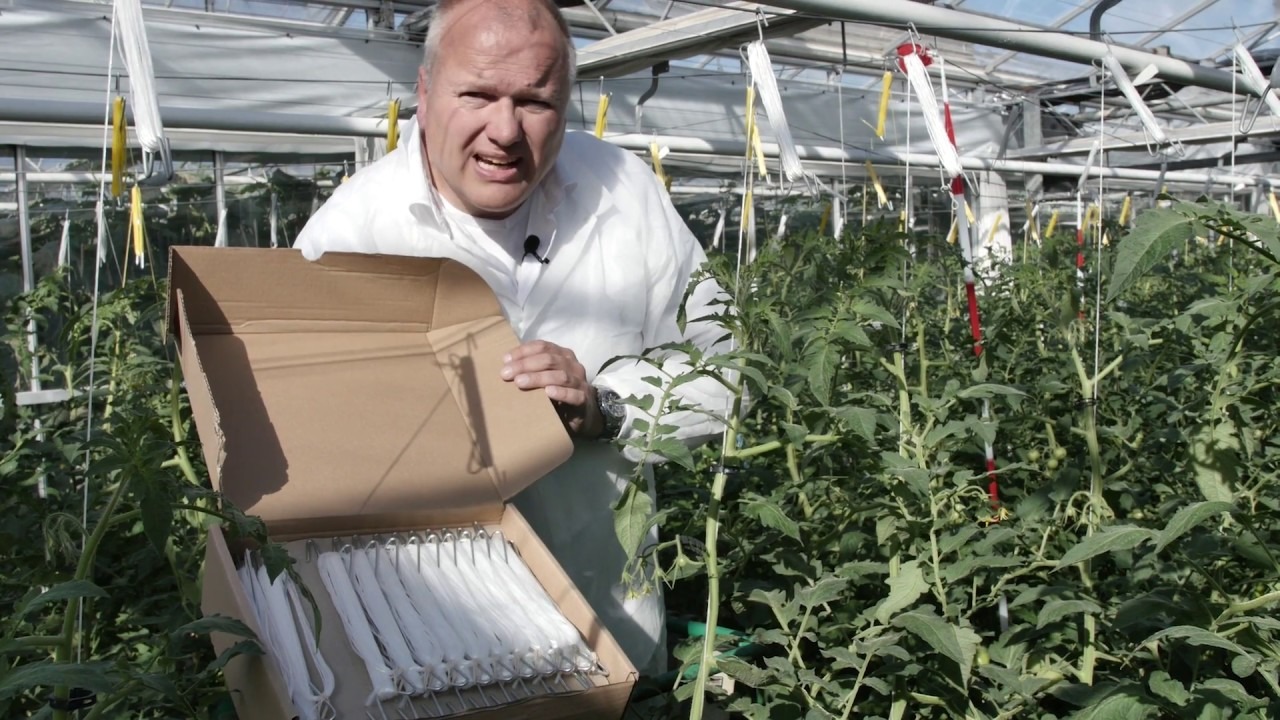 Companies involved
BASF 3D Printing Solutions BV produces PLA 3D printing wire. Senbis Polymer Innovations offers R&D services for polymers such as PLA and produces yarns made from 100% biobased PLA. NHL Stenden University of Applied Sciences educates students and professionals on polymers and performs applied research on PLA. Both organiziations have joined forces with other local parties to develop sustainable polymer such as PLA via the initiative SPIC-Emmen (sustainable polymer innovation cluster). More info at www.spic-emmen.com
Other Polymers and materials pages