Want to know more about this article?
Chemport Europe is on the lookout for innovations to help accelerate green efforts and to become fully sustainable. Therefore we have initiated the Sustainable Industry Challenge. Through this initiative, global scale-ups are invited to help solve innovation challenges. The challenges are provided by Nobian, BASF, Teijin, RWE and Cosun Beet Company. The website of this year's edition is now live and scale-ups working in green chemistry, energy transition, or recycling, are invited to sign up!
The Sustainable Industry Challenge initiative offers innovators from around the world a special opportunity. Namely, the opportunity to test and implement solutions in the Northern Netherlands, alongside local private and public bodies. The aim is to bring together scale-ups and large businesses. During the challenge they are able to tackle industry challenges and make deals. As a result, selected scale-ups get business access to the most ambitious companies in the Chemport region. In November, the winners will receive a business deal with the challenge owner. They will, for example, have the chance for implementation of a pilot project or experiment, or as a stepping stone to full scale implementation.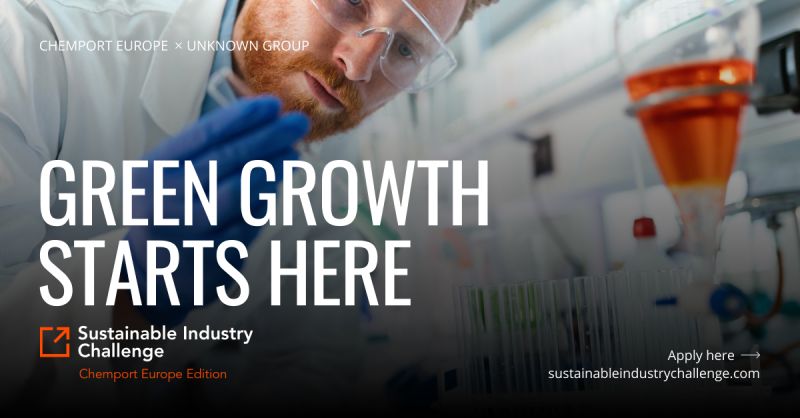 An overview of the challenges:
Nobian
Nobian is a leading European producer of salt, essential chemicals, and energy. Its ambition is to become one of Europe's most sustainable chemical companies. With over 100 years of experience, the company provides crucial chemicals for the energy transition, including materials for:
insulation

batteries

windmills

low carbon concrete

hydrogen storage
Their challenge objective is to repurpose wastewater and extract salts from effluent as feedstock. "If you really want to become a sustainable industry, you're not looking for classical ways to do research and development", says Johan Visser, Director of Technology at Nobian. You need to find real innovators that can come up with ideas and innovations we wouldn't come up with ourselves. So working with scale-ups is a great vehicle for true, open innovation as we Grow Greener Together."
BASF
BASF is a global leader in chemistry, dedicated to creating a sustainable future. Their diverse portfolio is located in over 200 production sites worldwide. The company operates one production site specializing in water-based resins, dispersions, and high-quality additives, catering to various industries. "Our own R&D is mostly centralized, which means our innovation is somewhat slower than we would like it to be", says Manager Process & Technology Derk Jan van Dijken. "But our location in Heerenveen is very entrepreneurial and we have a lot of freedom to experiment with new ways to collaborate. Our challenge is an obvious problem, but the solution will require a lot of creative and innovative thinking. We're very hopeful that we'll find the right scale-up to help tackle our challenge." 
Their challenge involves the dispersions produced in BASF Heerenveen, which find application in paints and printing inks. During the rinsing process of production units, a by-product called latex sludge is released in the form of an aqueous dispersion with film-forming properties. Although undesirable, the material is unsuitable for incineration due to its relatively low calorific value. BASF is seeking innovative ideas and concepts to effectively utilize and valorize this latex sludge, considering its unique characteristics.
RWE
RWE is a leading global energy company, and is dedicated to achieving carbon neutrality by 2040. They're looking for innovative solutions to accelerate the deployment of renewable energy sources and are open to research collaborations and pilot projects anywhere in the world.
With their innovation challenge, the company is looking for onshore system integration innovation for various industries. This includes flexible demand, energy storage, electrification, robustness enhancement, and transferable solutions. The aim is to make groundbreaking advancements, to revolutionize industries and pave the way for a sustainable future.
Teijin Aramid
"We participated in the Sustainable Industry Challenge three years ago", says Bert Gebben, Principal Scientist at Teijin Aramid. "We were fortunate that our challenge was the winning challenge, which led to a very fruitful collaboration. In fact, we've also kept in touch with a number of other scale-ups participating in our challenge. So when the opportunity came to join the Sustainable Industry Challenge again, we didn't hesitate for a moment." 
Teijin Aramid is very active in becoming more sustainable. The company already has an aramid recycling route and is actively working on extending its recycling capabilities. In light of this, they would also like to extend the sources from which aramid fiber can be reclaimed.
Cosun Beet Company
Cosun Beet Company pioneers sustainable practices through fermentation, bio-based extraction, and advanced separation processes. Sustainability is at the core of their ingredient selection.
Their challenge is to create a viable way to harness the potential of sugar beet raw materials, such as sugar, molasses, sugar beet pulp, and leaves, to produce biobased, mild, and biodegradable functional ingredients for Home Care and Personal Care (HC&PC) applications. The goal is to develop innovative solutions in the form of alternatives to chelating agents for laundry care, biobased surfactants and emulsifiers, and biobased preservatives, among other things.
The worldwide scouting of scaleups that can solve any of the challenges above is done by the Unknown Group.
Interested in reading more about the challenges?  Check out the website: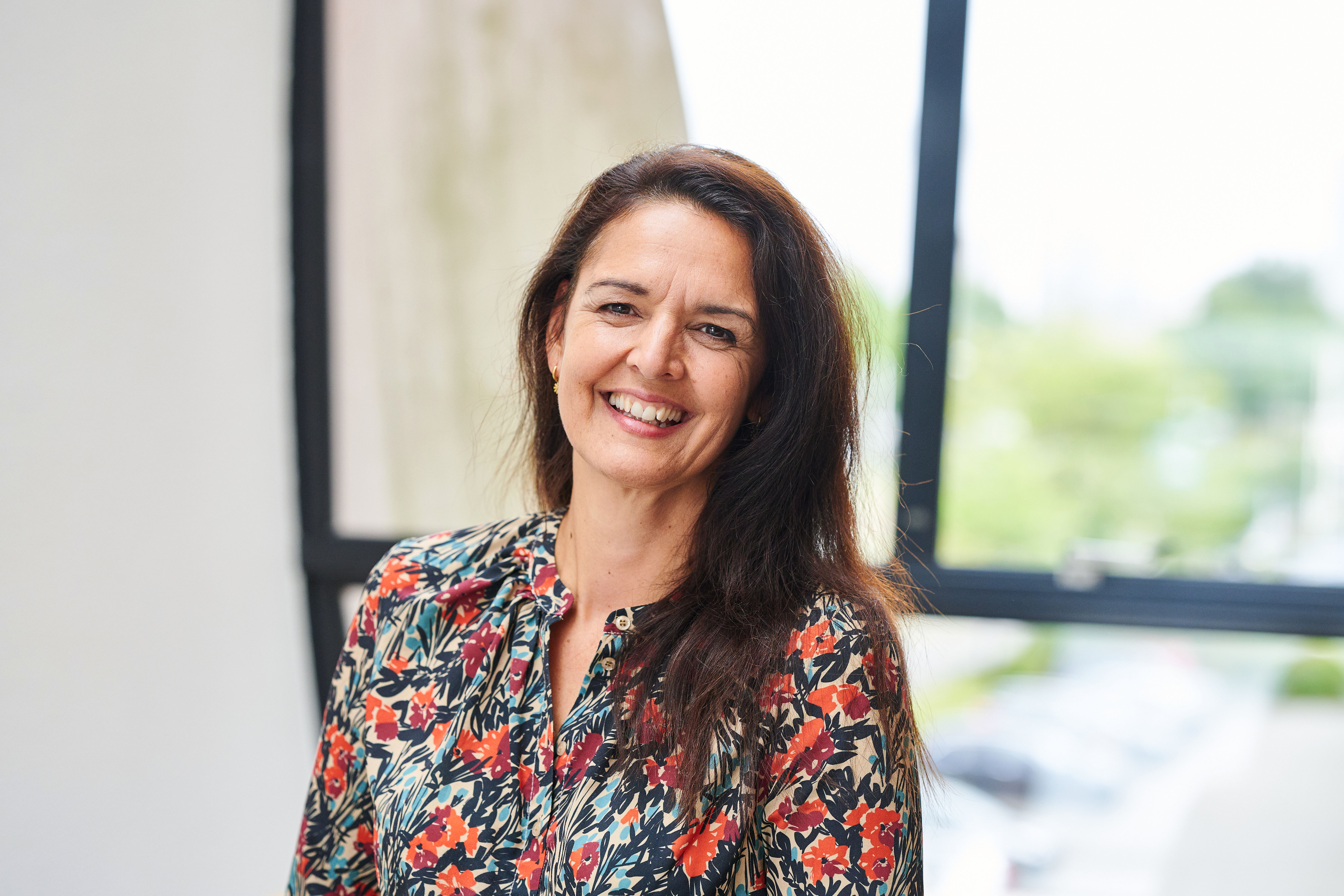 Want to know more? Contact

Maaike van Heeren