Want to know more about this article?
Let's go! Avantium takes a positive Final Investment Decision (FID) on the construction of its FDCA Flagship Plant in Delfzijl.
The decision was made now that Avantium
has secured sufficient funding
has finalised the engineering
has sufficient off-take contracts for FDCA
The decision is a milestone in the evolution of Avantium and will accelerate the commercialization of PEF (polyethylene furanoate). The factory in Delfzijl is expected to be operational in 2024.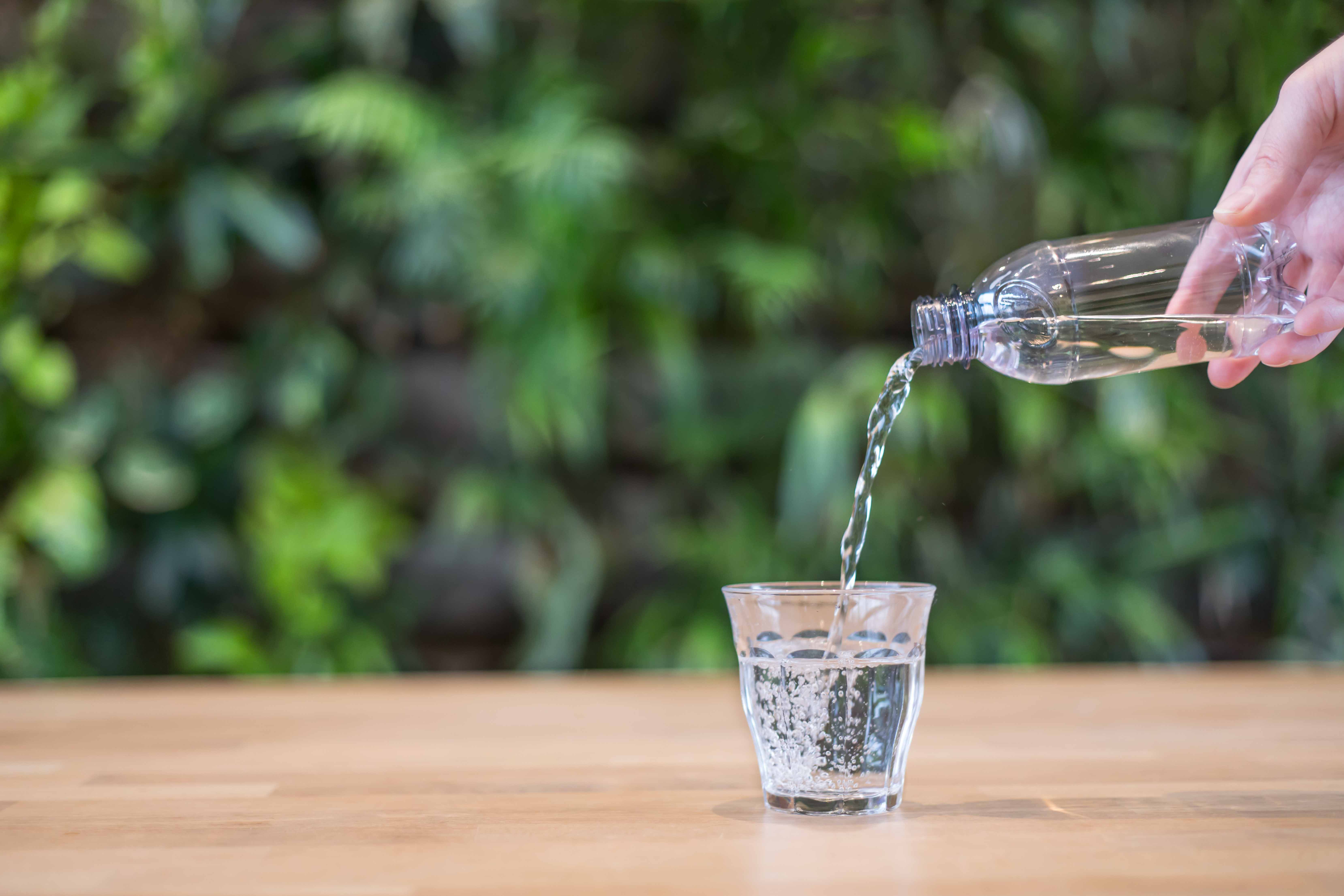 Plant-based plastics
The plant will be the world's first plant to produce FDCA (furandicarboxylic acid) on a commercial scale. The factory will have a capacity of 5 kilotons per year. FDCA is the main building block of the 100% plant-based, recyclable plastic PEF, which also has functional advantages over fossil derived plastics. The decision is expected to pave the way for a massive expansion of PEF applications. Avantium intends to sell technology licenses to international industrial companies.
Tipping point for new plastics
Tom van Aken, Chief Executive Officer of Avantium: "We appreciate the confidence of our partners, and in particular a consortium of Dutch banks, in our innovative technology to produce FDCA and PEF. With the decision to build, we have reached a pivotal point in our journey to commercialize the next generation plant-based plastic PEF, and we are proud to play a leading role in accelerating the transition to the circular economy while creating value for our shareholders."
Ambition for sustainable chemistry
Cas König, CEO of Groningen Seaports, is excited with Avantium's decision to realize the FDCA factory: "Avantium's commercial facility will significantly contribute to the development of sustainable and circular industrial cluster in the Northern region of the Netherlands, that is no longer dependent on fossil resources such as natural gas. This fits perfectly within our Chemport Europe ecosystem where we work together towards a shared ambition: changing the nature of chemistry."
Contracts in the supply chain
On the supply chain, Avantium agreed on a multi-year commercial FDCA polymerisation contract (*) with global specialty polyester supplier Selenis. Avantium has also signed a strategic supply agreement (*) with agricultural cooperative Tereos Cooperative group, whereby Avantium Renewable Polymers will purchase high fructose syrup as the feedstock for the FDCA Flagship Plant in Delfzijl. The multi-year agreement secures 100% bio-based and local feedstock for the Flagship Plant. "This strategic partnership combines Tereos' proven track record in cereal processing and green chemistry with the long-standing expertise of Avantium in the promising field of biobased polymers. It is also a strong sign of our shared commitment to develop renewable solutions made from plant-based technologies and locally produced raw material" comments Christophe Lescroart, CEO of Global Starch & Sweeteners at Tereos.
In addition, Avantium signed five off-take contracts representing more than 50% of the total capacity of the FDCA plant. Contracts were signed with chemical company Toyobo (Japan), polyester film producer Terphane (US), beverage bottler Refresco (Netherlands), international hard packaging supplier Resilux (Belgium), and an undisclosed major global food and beverage brand owner. Avantium is in negotiations with several potential international customers to sign even more purchase contracts.
About Avantium
Avantium is a leading technology development company and a forerunner in sustainable chemistry. Avantium develops new technologies based on renewable raw materials as an alternative to fossil chemicals and plastics.
The company currently has three technologies in the pilot and demonstration phase. 
The most advanced technology is the YXY® plant-to-plastics technology that catalytically converts plant sugars into a wide range of chemicals and plastics, such as PEF (polyethylene furanoate).
The second technology is the Dawn Technology™ which converts non-food biomass into industrial sugars and lignin to enable the chemical and materials industry to switch to non-fossil raw materials. In 2018, Avantium opened the Dawn Technology™ pilot biorefinery at Chemie Park Delfzijl.
The third technology is called Ray Technology™ and converts industrial sugars into vegetable MEG (monoethylene glycol): plantMEG™. 

Avantium is scaling up its Ray Technology™. 

The demonstration factory, also at Chemie Park Delfzijl, was opened in November 2019.

(*) conditional to Financial Close