Want to know more about this article?
Green hydrogen from residual woody feedstock. In Delfzijl, HyCarb is working on a plant that can make that. And more. The recently founded enterprise sees great opportunities in the northern Netherlands. Together with investment agency NOM, plans are being worked out for realising a large production site within a few years.
HyCarb is the name of the development company of Amsterdam-based Torrgas, which already has more similar projects in the Netherlands. ,,We have experience in producing syngas, green CO2, biochar and steam from waste streams. We can make green hydrogen from these, among other things, and there is a great need for this in Delfzijl, especially in industry and both as a raw material and as a fuel," says Erwin Eijmans, co-founder of Torrgas.
The biogas feedstock is pretreated, then torrefied (in which the waste streams are heated in an oxygen-free atmosphere) and finally gasified to syngas, a mixture of mainly hydrogen and carbon monoxide. That syngas can then be converted to even more green hydrogen via a reaction with steam. In addition, biochar is produced, making the whole thing CO2-negative. The methodology has already been proven in several demonstration plants, in cooperation with Gasunie. Now it is time to scale up.
The feedstock for the plant comes from residual streams such as scrap wood and prunings. And within a few years it should also be possible to use raw materials such as roadside grass. Eijmans: ,,Torrefaction allows us to upgrade these raw materials before we gasify them. The energy density becomes many times higher, the continuous process more reliable and the investment costs lower."
This is planned to produce about 15,000 tons of green hydrogen annually. A special feature of the technology is that the process is CO2-negative. The project will save some 300,000 tons a year in CO2 emissions. ,,We can scale up relatively easily thanks to the use of torrefied biogas feedstock and produce syngas at an attractive cost. This project is therefore also very promising, we think."
Currently, HyCarb is working on preparations for the plant. The scope study begins with permit applications, engineering, team composition and land acquisition. The NOM is co-financing that part. Investment manager Sytze Hellinga: ,,The site is there, all discussions have started. HyCarb fits in beautifully with our green ambition and that of Chemport Europe to make fossil-free materials that we all use every day. We are pleased that the company has chosen Delfzijl."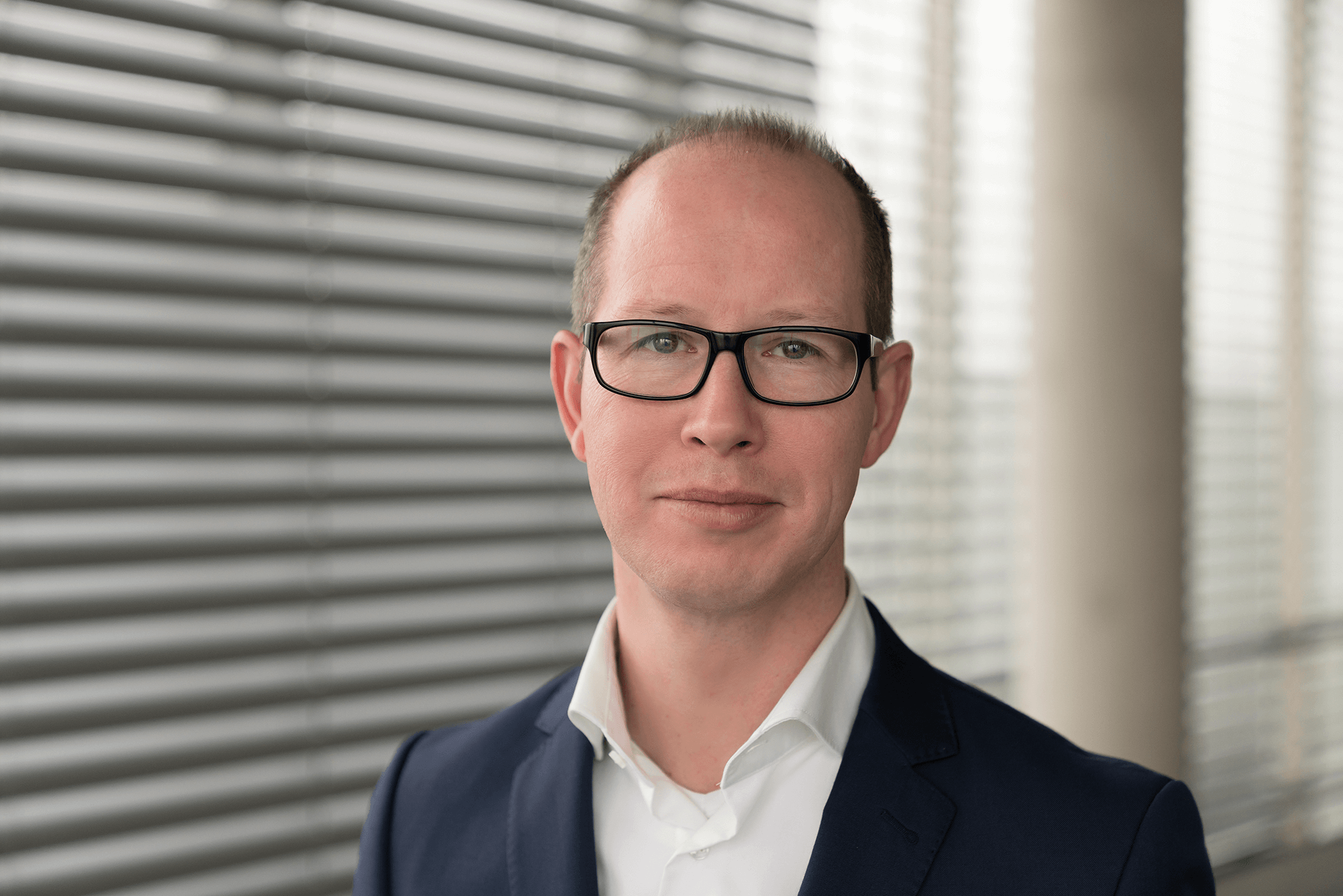 Want to know more? Contact

Henri Kats