Back to overview
Feedstock
Agricultural feedstock
Fertile clay made the Northern provinces very suitable for crops like potatoes and sugar beets. Other popular crops in the region are wheat and maize, and hay to feed livestock.
Part of the agricultural products is used for consumption (crops, milk and meat), and some is ploughed back into the soil. The remainder is biomass waste, and one of the focus areas for Chemport is to turn this waste into valuable commodities.
Our developments
There is a huge potential in using sugars instead of fossil oil as a feedstock for the chemical industry. In the Chemport ecosystem, the entire chain from agriculture to organic base chemicals and intermediates to final products is present.
Sugars are extracted from sugar beets, but through biorefinery more biomass can be turned into sugars. Starches from potatoes know many uses, partly in the chemical industry.
Saccharide Agenda
The Chemport Europe Saccharide Agenda offers a roadmap for the development of a green chemistry production chain in the Northern Netherlands over the next thirty years. Many steps in this chain are still in development, or in the pilot stage. For a large scale switch to renewable carbon in chemistry, a joint effort is needed in R&D, upscaling, regulations and financial support. The steps outlined in the Agenda help to align the stakeholders and maintain momentum and enthusiasm among them.
Companies involved
Avebe and Cosun Beet Company (previously Suiker Unie) are true biorefineries, working with sugar beets and potatoes, respectively. Other companies, like Nobioan (previously Nouryon) and Avantium have contributed to the Saccharide agenda. Many companies can use the sugars and fibres they produce.
Webinars and presentations
If you want more information, you can check out the presentations theat were given at the European Chemical Regions Network.
Also, you can view the webinar (in Dutch) below: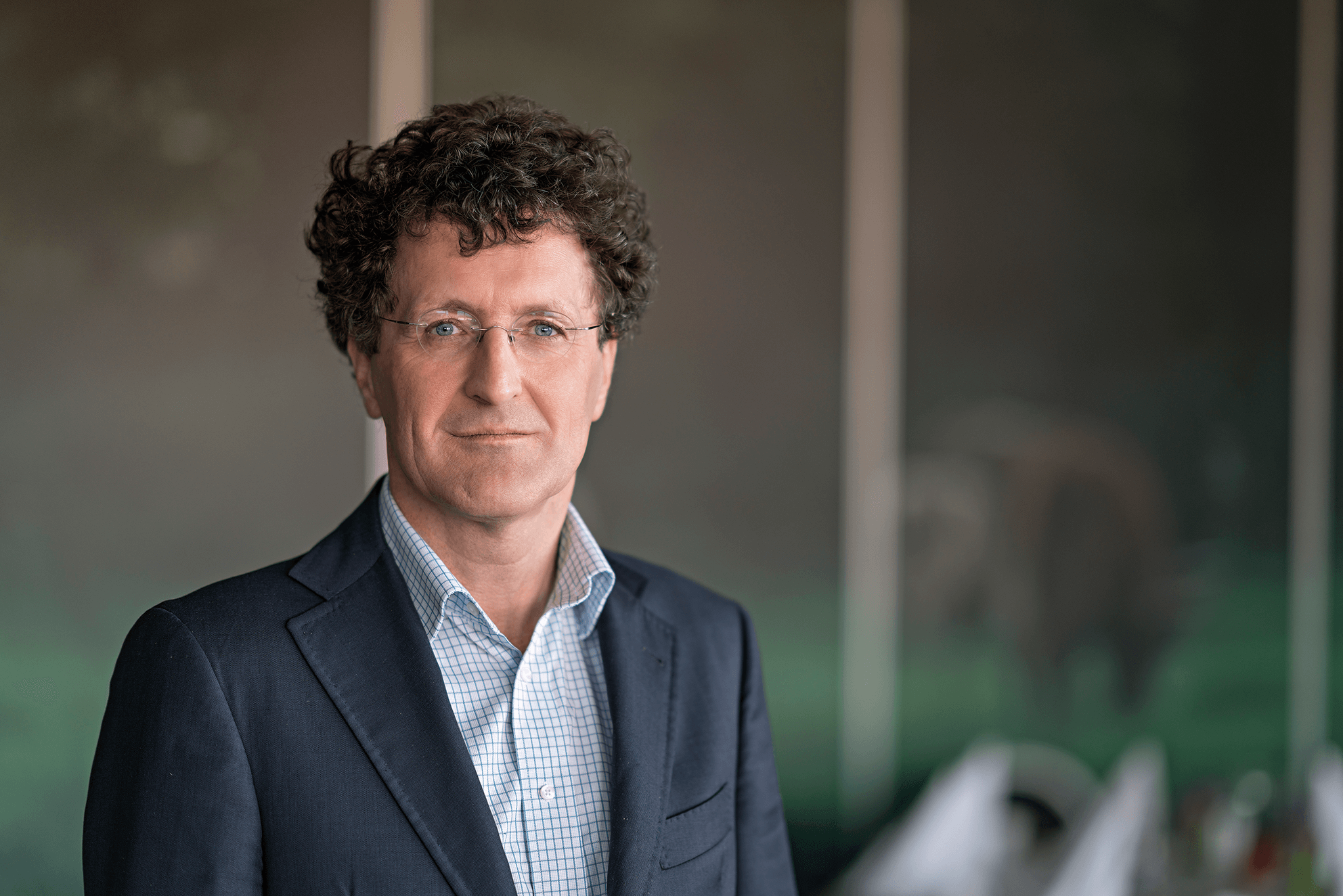 Contact Errit Bekkering if you are interested in exploring the opportunities of saccharides for your organisation.